Nitrile Gloves
Keep you protected every step of the way
Scientifically crafted gloves that exceed industry standards in both quality and durability.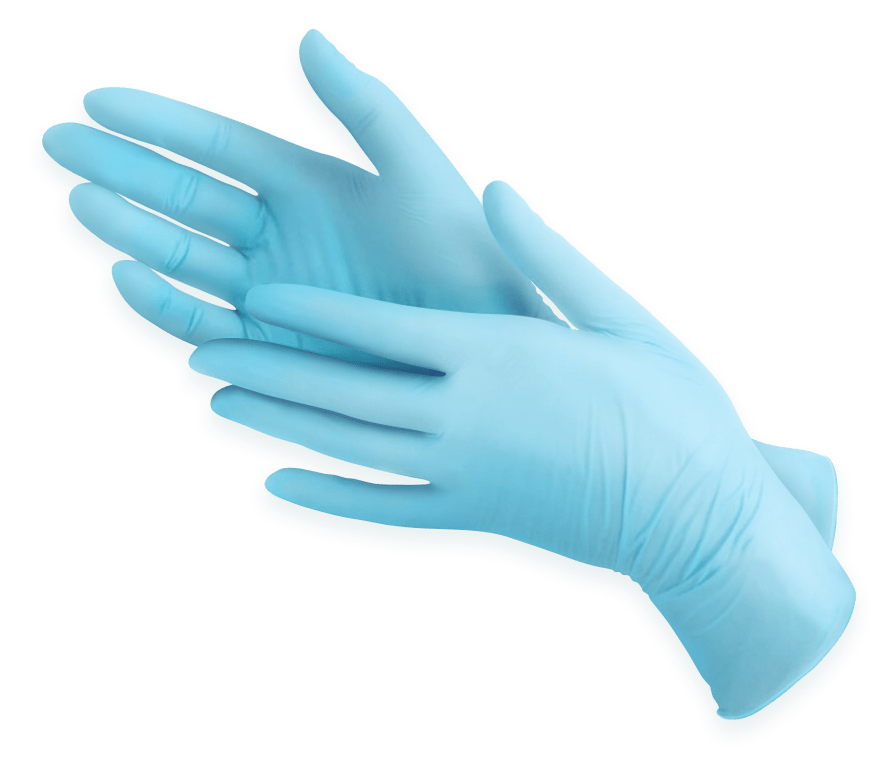 Certificates
Medical Grade
EDMA's Safe Plus Nitrile Gloves consistently surpass industry standards. Our products are fully compliant with FDA & CE guidelines.
Our gloves' state-of-the-art technology helps protect against the spread of germs and viruses, as well as hazardous chemicals and bodily fluids.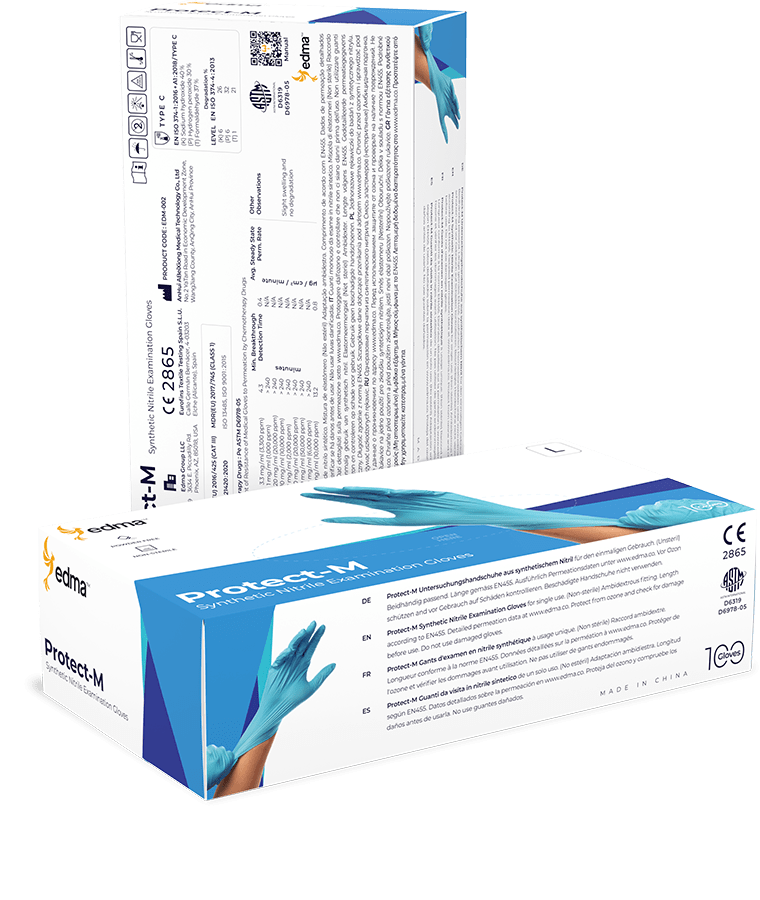 Use and Applications
Due to their high durability and flexibility, our gloves can be used in exam rooms, emergency services, and with First Aid.

Unparalleled versatility
The value of our product comes in the form of its increased comfort and elasticity.
By providing enhanced protection against chemicals and chemotherapy drugs, EDMA gloves can be used in other industries, such as restaurants, food service, tattoo studios, cosmetic salons, assisted living facilities, and more.
High Production Quality
Our gloves are thoroughly inspected to ensure the highest quality and resistance.
Environmentally Friendly
Our production standards are constantly tracked and improved to minimize our carbon footprint and waste.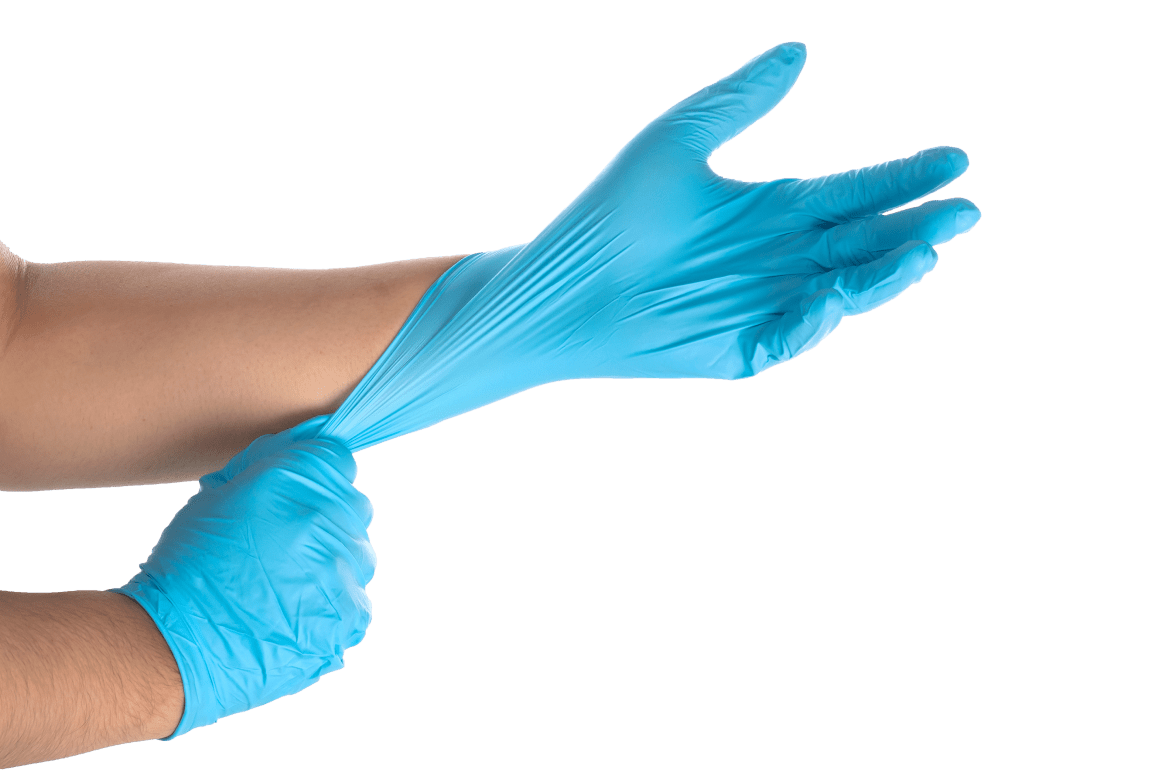 Stretch
Impressive elasticity
Our commitment to regularly improving our production process has led EDMA to receive the highest marks on the stretch test. Our product has now achieved 500%+ elongation.
Durability
Forget double-gloving
EDMA gloves are designed for durability and resistance, allowing you to work in challenging environments that call for extra grip and prolonged comfort.
Protect-pro
Superior protection against chemicals
Our first-class line of Chemotherapy gloves offers increased protection against chemicals without compromising on durability and comfort.
Methodology
We understand healthcare's complexities
Customer focus, specialist teams, innovative solutions.
By using a combination of specialist teams and innovative solutions, EDMA Ltd. has a direct approach to resolving healthcare's biggest supply chain shortages.
Our team utilizes the latest technology to routinely improve our products, as well as provide reliable inventory to our global network of customers.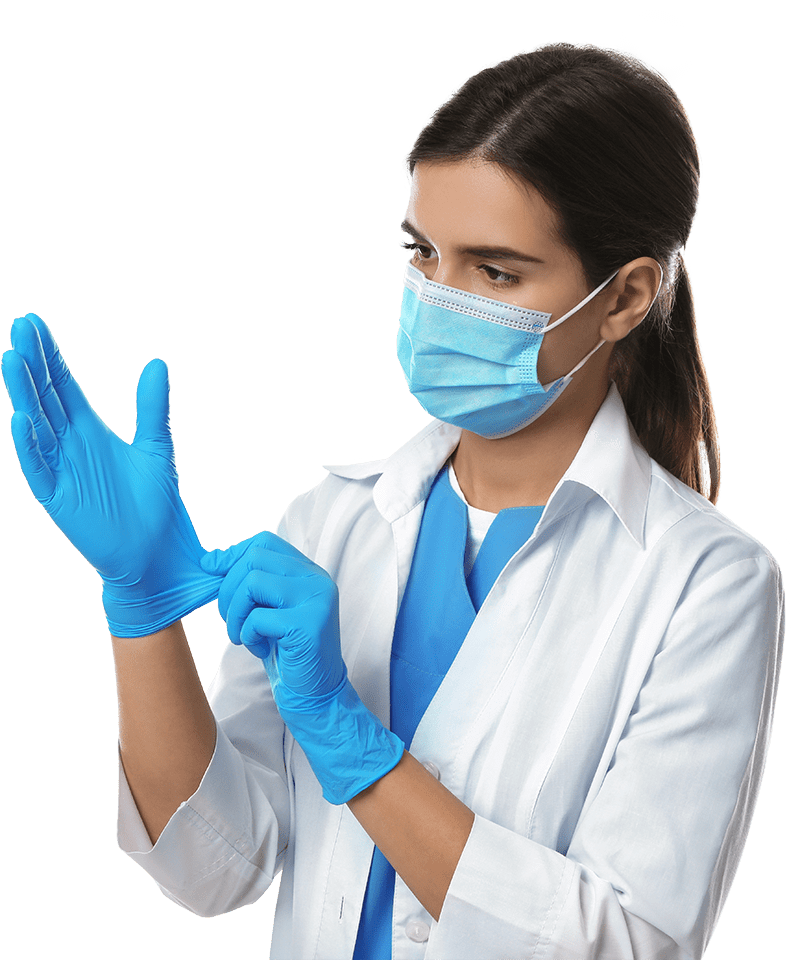 Packaging & Delivery
We work for each other, with each other.
At EDMA Group, our team confidently works across boundaries to meet the specific needs of our partners, while ensuring a stable supply chain as well. Our operation excels in providing efficient delivery methods and being highly adaptable to each customer's needs.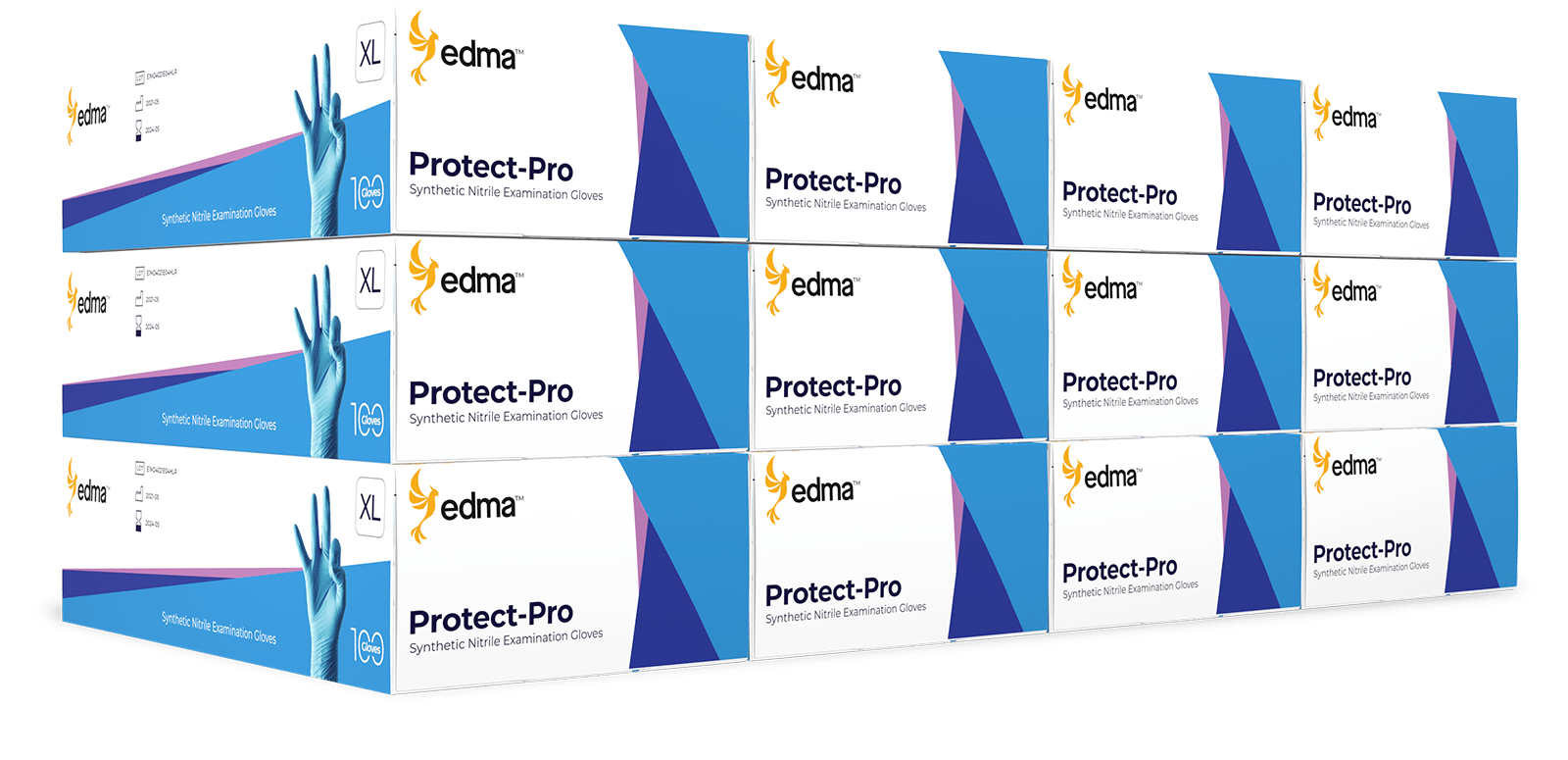 Expert Advice
Our experts are here to help with your first order.
Supply Chain & Distribution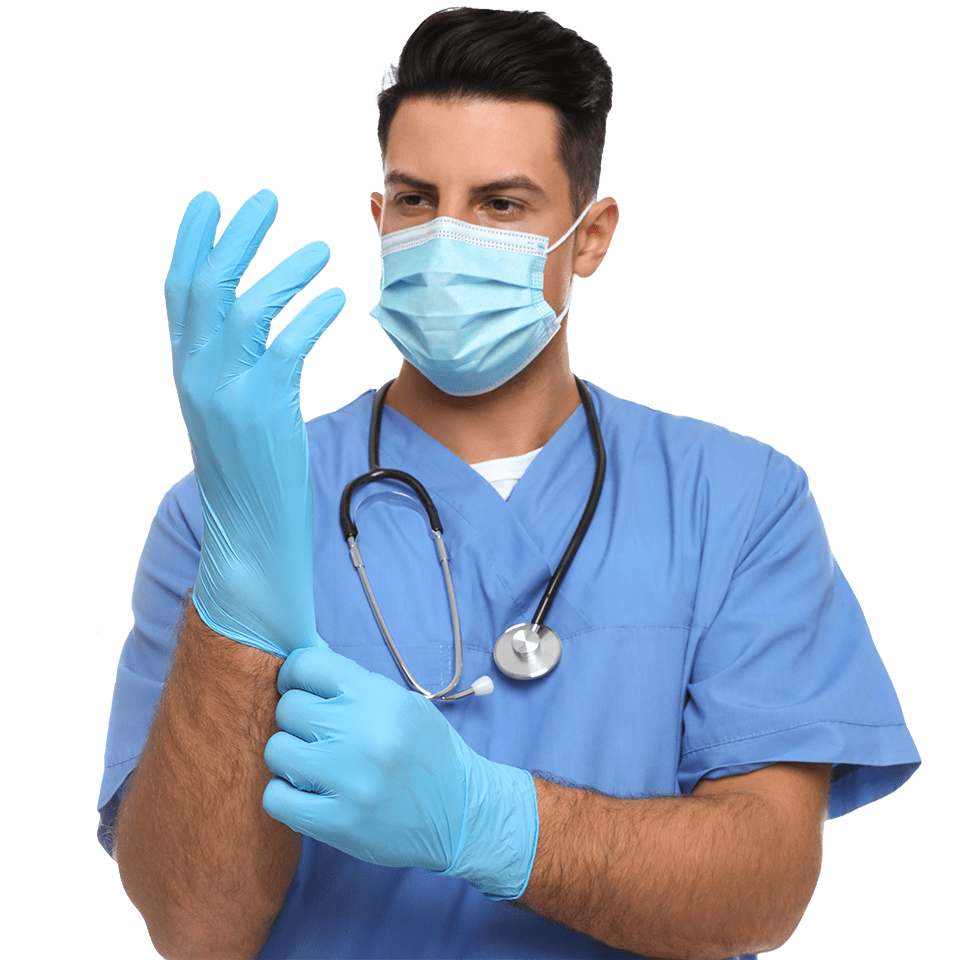 We are, edma
Keeping you protected every step of the way
A meticulously crafted glove that exceeds industry standards in quality and durability.
To achieve it, the EDMA Group team has mobilized its know-how, imagination, adaptability, and innovative spirit to design, manufacture and distribute a range of FDA & CE-certified Medical Gloves.
Offering a stable supply chain, approved methodologies, quality checks, FDA & CE certi-fied, and constant improvements, EDMA Group strives to set a new standard in reliability and safety.
Enabling a better, safer, and
more interconnected world
We strive to deliver comfortable, durable, and resistant medical gloves that offer you the most effective protection available.
You can buy Nitrile Safe, Protect-M, or Protect-Pro confident in the knowledge that at EDMA Group, we meet the highest standards and compliances, driving rigorous testing, so your hands will always be protected.
Edma products
High-quality Medical Nitrile Gloves
We only have one set of hands that we rely on daily, so it is vital to have the best hand protection. To do this, we continuously conduct extensive research and explore the latest technologies to develop new products for your hand safety. Browse our products and choose what better suits your needs.

All our products are fully compliant with all FDA & CE guidelines, certified and approved for products that surpass industry standards.