About us
Edma LTD
Keeping you protected every step of the way
Headquartered in Phoenix, Dublin, Shenzhen, EDMA LTD is a global glove manufacturer and distributor. Around the world, healthcare systems and professionals are under pressure to deliver better care, to more people. They need innovative solutions they can trust. That's where we come in.
We're here to support performance in healthcare. So we're always on the lookout for new ways to improve. Our focus: providing effective solutions to healthcare.
With deep partnerships, a reliable supply chain, and innovative solutions, we support the ones who work daily using their hands.
US FDA 510(K)
Synthetic nitrile powder free examination gloves tested for use with chemotherapy drugs.
Protect people at work
No compromise, no shortcuts, we deliver above industry standard products that keep you safe with every move.
To achieve it, the EDMA Group team has mobilized its know-how, its imagination, adaptability and inovative spirit to design, manufacture and distribute a range of Medical Gloves.
Offering a stable supply chain, approved methodologies, quality checks, FDA & CE certified, and constant improvements, EDMA Group strives to set a new standard in reliability and safety.
Methodology
We are focused on the long game.
Customer focus, specialist teams, innovative solutions.
We are committed to using the latest technology to innovate and improve upon our products, to produce quality gloves that have a wide variety of applications, and comply with the standards of countries around the world with maximum efficiency. For those navigating the complexities of healthcare, we bring scaled solutions that help our customers thrive in a changing world.
Expert Assistance
Dedication and expert knowledge
EDMA connects ideas and human insight to develop products that positively impact lives throughout the world.
We couldn't do that without our team of experts. We are ready to assist you with your order and answer any questions you might have about our product range, packaging, or supply chain. All our products are FDA & CE compliant and have received above industry standards test results.
Global reach,
Environment conscious
While we strive to better our products, we must acknowledge and have a firm stand against waste and it's reach.
As our company grows so does the responsability we all share to protect our only home. This means for us striving to improve our production methods to have the least impact on the world.
Europe
edma Investment Ltd.
Ground Floor, 71 Lower Baggot Street, Dublin 2, D02 P593, Ireland
USA
edma Group Ltd.
3634 E.Picadilly Rd. Phoenix, AZ, 85018, USA
Asia
edma Consulting Ltd.
Office building 3A19, Hoye Yayuan, Yantian Community, Xixiang Street, Bao'an District, Shenzhen City, Guangdong, China
Welcome to our Shenzhen office
It is with great pleasure that we announce that our office in Shenzhen are open and we are eager to meet with you on site.
We are located at Office building 3A19, Hoye Yayuan, Yantian Community, Xixiang Street, Bao'an District, Shenzhen City, Guangdong, China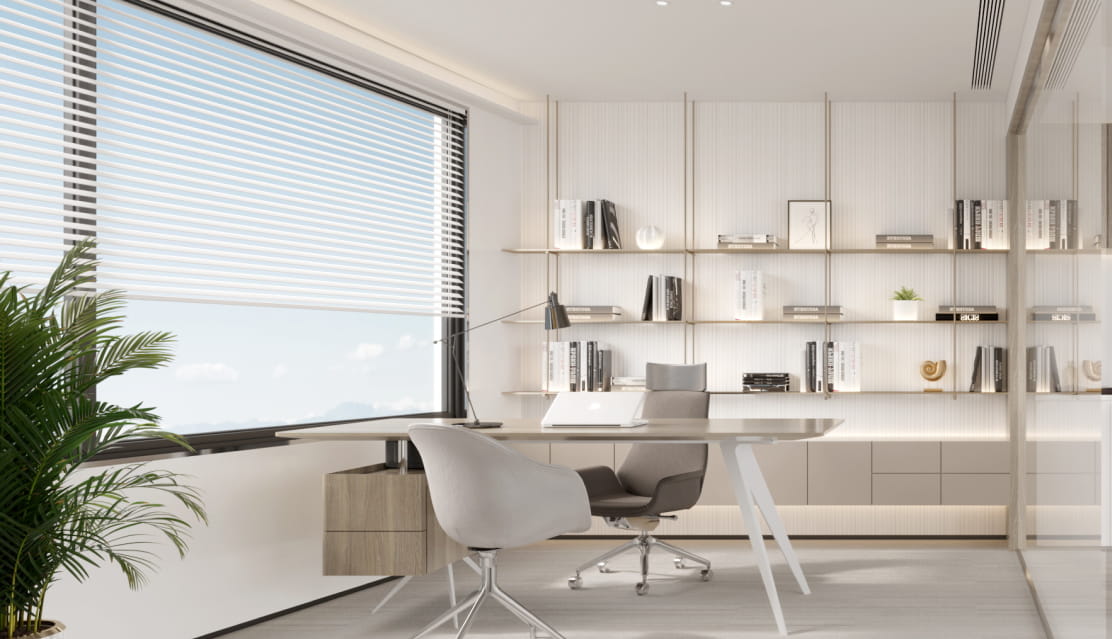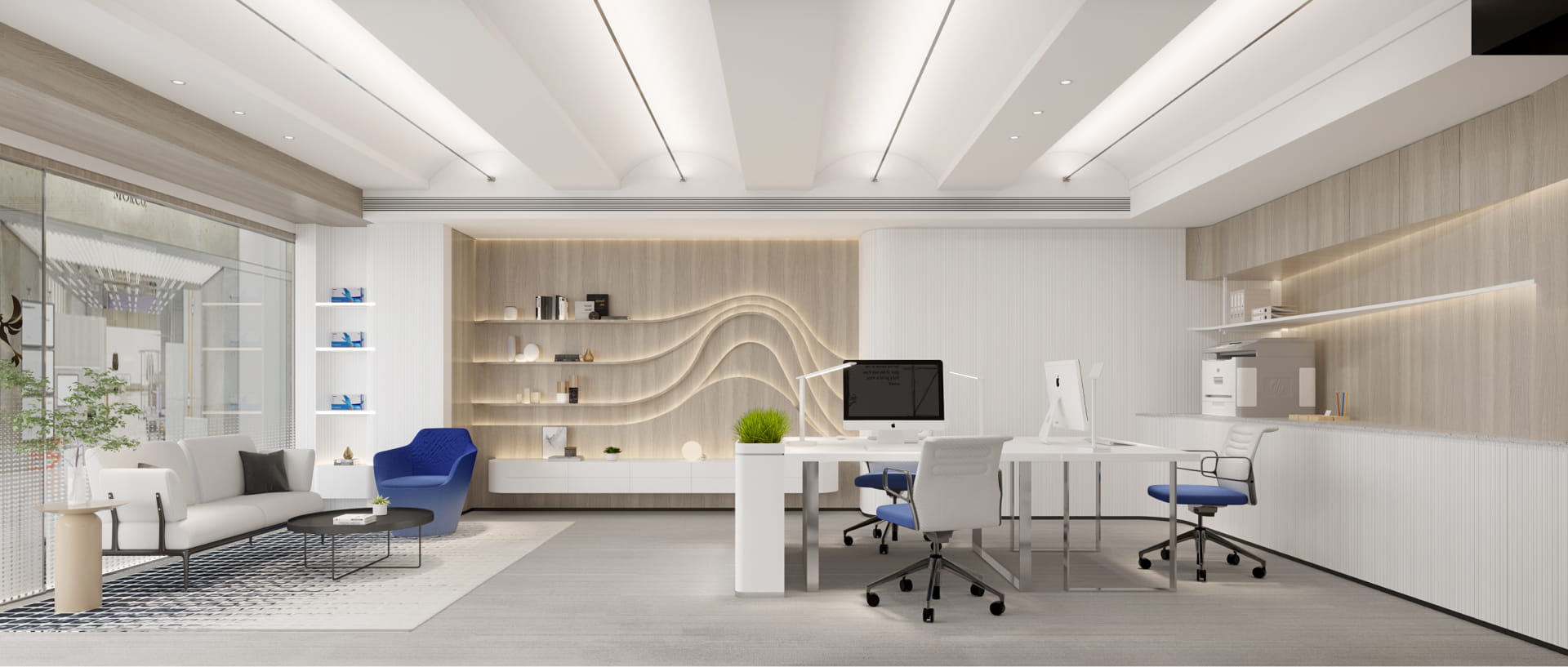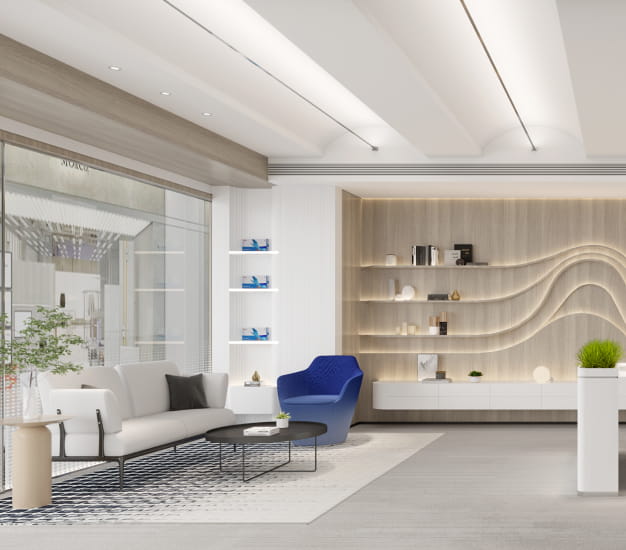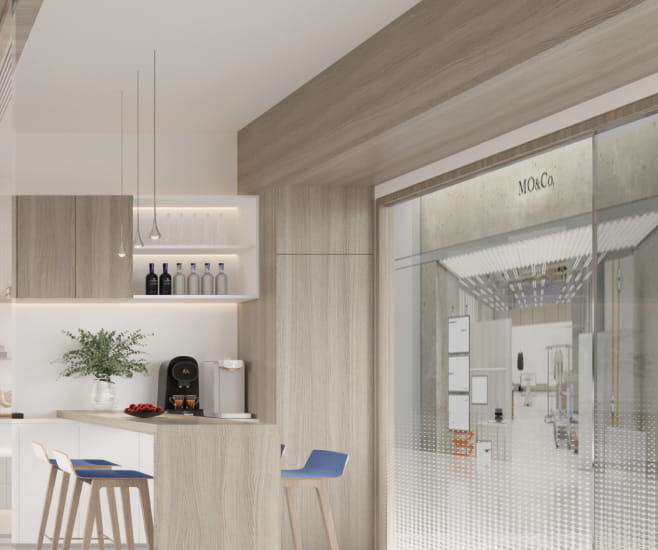 Certificates
Medical Grade
EDMA's Safe Plus Nitrile Gloves consistently surpass industry standards. Our products are fully compliant with FDA & CE guidelines.
Our gloves' state-of-the-art technology helps protect against the spread of germs and viruses, as well as hazardous chemicals and bodily fluids.